When we receive your idea, we will post it on this page and then assign you a pin for others to see where your idea may be located. (Posted on main page)

                   Sample Ideas For Community Imput
This is the basic format for your ideas, and my proposed projects will be posted in a seperate section were i can recieve input from the public
All Ideas Will Be Reviewed And Considered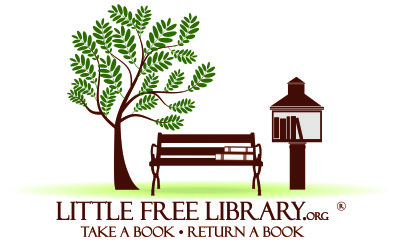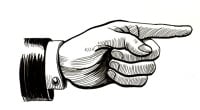 Start A Little Free Library On Your Block
Wichita Locations:

At 2234 S. Topeka we have the free book exchange and art supply box from D3Voice.org
       District Polling 

It's your District you decide
When serious issues arise that effects the district and or the city, I want you to vote on it.
I want your input and feedback!
Mark Your Calendar....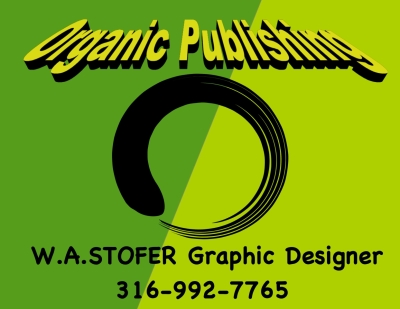 Organic Publishing offers free
logo designs and advertising campaigns for nonprofit groups in Wichita